Welcome to
Happy Living

Introducing – 
The Happy Index

While we know that everybody looks at happiness a bit differently, we also know that in order to grow in our own personal happiness, we have to know where we are growing from.  It's hard to plot a course without a starting point and a target.
We built The Happy Index upon the framework of David Hawkins' Map of Consciousness.  We hope it will help you drop a little "You Are Here" pin on the map of your voyage to Happy, so that you have a better understanding of where you are and what you can do to start growing your Happy!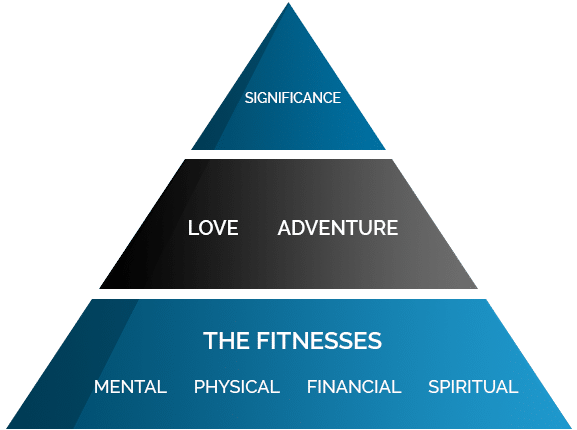 Our blog, books, and podcasts are guided by the 7 Foundations of Happy. These Foundations act as our framework for creating a more meaningful, successful, and happy life. We know happiness is more than having a good day. Fitness is more than being physically fit. Health is more than being free of disease. Life is to be lived – fully, and with significance

Chris Dortch is the pastor for Grace Point Church
Today's guest is, Carrie Stuart Parks, who is an award-winning, internationally known forensic artist
Dr. Saundra Dalton-Smith is a Board-Certified internal medicine physician, speaker, and author.

Recognizing the things in life that make you feel good (love) and also the things that make you feel bad (the opposite of love), and then adding more and more of 'em—the people, places, and things that make you feel good—to your life.
Chris Dortch is the pastor for Grace Point Church
Today's guest is, Carrie Stuart Parks, who is an award-winning, internationally known forensic artist