The Foundations of Happy
Happiness is about more than just smiling. Health is about more than just being free from disease. Our Foundations of Happy are a framework for living with significance.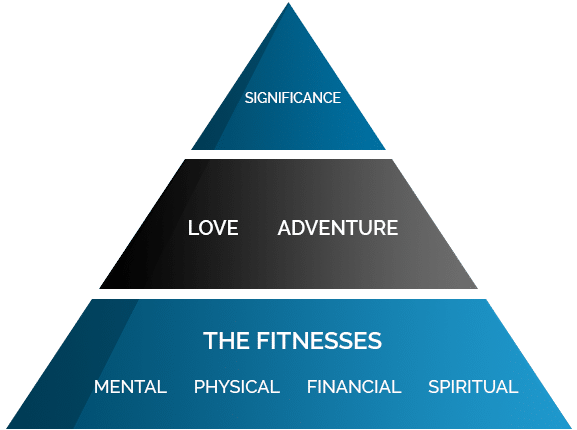 PLEASE NOTE
Happy Living represents the personal opinions of Matt Gersper, Kaileen Elise Sues, and our team of Happy Living Experts. Before making any changes to your diet or exercise routines, please consult a physician.
AFFILIATE DISCLOSURE
Happy Living contains affiliate links for brands and products that we believe in and use ourselves. Thank you for reading! We hope you have a happy day!
Happy Living is a participant in the Amazon Services LLC Associates Program, an affiliate advertising program designed to provide a means for sites to earn advertising fees by advertising and linking to Amazon.