Welcome to
Happy Living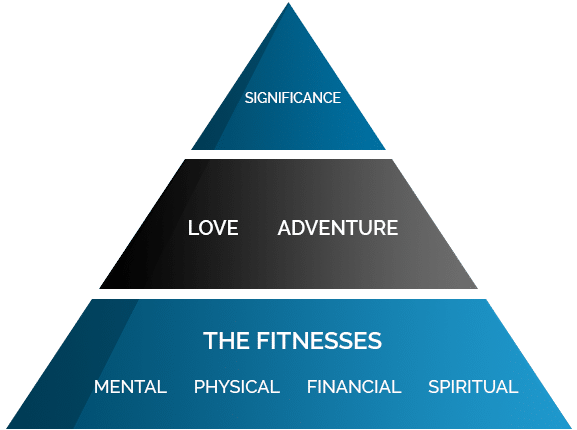 Our blog, books, and podcasts are guided by the 7 Foundations of Happy. These Foundations act as our framework for creating a more meaningful, successful, and happy life. We know happiness is more than having a good day. Fitness is more than being physically fit. Health is more than being free of disease. Life is to be lived – fully, and with significance

Most Unique Podcast Yet Stop living your life half-asleep. Awake! with Christine Hansen, sleep-expert that lovely lassie from Luxemberg and sleeplikeaboss.com who says, laughing: sleep silent...
Check out our first flight with James Templeton of UniKey Health—listen to an ancient drawl of wisdom won by living life on his own terms.
In 2012, Kiera Barr—scientist, doctor, healer—diagnosed her own cancer

"I love good things made by good people... That's why I love Kasandrinos Oil made from olives soaked in the Grecian sun for months and picked by hand with care." - Mr. Happy Living Hey y'all, we wanted to introduce you to Kasandrinos oil, the purest olive oil we have...