Welcome to
Happy Living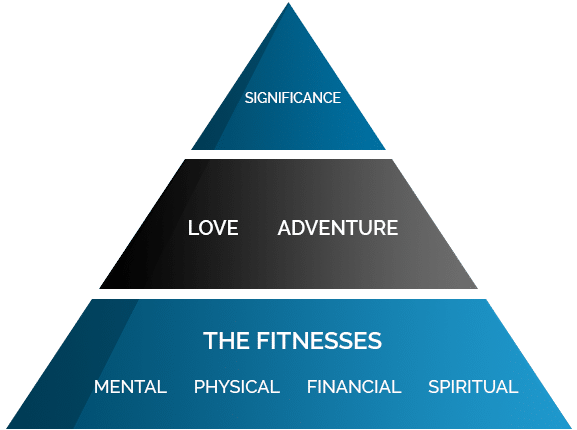 Our blog, books, and podcasts are guided by the 7 Foundations of Happy. These Foundations act as our framework for creating a more meaningful, successful, and happy life. We know happiness is more than having a good day. Fitness is more than being physically fit. Health is more than being free of disease. Life is to be lived – fully, and with significance

Learn the story of Brendon Lundburg and his expertise on neuroplasticity, about his company RadiantRelief, and how to retrain your brain / to feel no pain.
for years now Kerri Hummingbird has taught students through spirit coaching and fire-walking, energy healing and through the skills not pills movement.
MJ Resto coaches people to "remove their blocks… to find their flow… so they can become their brilliance."

Saunas have a number of therapeutic and health benefits.  Studies have been showing benefit after benefit for years. Our skin an essential organ in the detoxification of our bodies. The Japanese and Finnish cultures love saunas.  The team at Relax Saunas has pulled...
Tomato and basil, sea and sun, olive oil and cheese. Some things marry so well together that there's simply no room for improvement. While we are craving a picture-perfect sea and sun landscape, let's talk about olive oil and cheese and how they magically fit together...
2018 Michel Guignier Amethystes Bright & Drinkable Labs 12.29% alcohol, 0.5 g/L sugar, 38ppm sulfur Tastes Like Delicate dried fruits, juicy lift, lively finish Pairs With Mushrooms, Braised chicken