Welcome to
Happy Living

Introducing – 
The Happy Index

While we know that everybody looks at happiness a bit differently, we also know that in order to grow in our own personal happiness, we have to know where we are growing from.  It's hard to plot a course without a starting point and a target.
We built The Happy Index upon the framework of David Hawkins' Map of Consciousness.  We hope it will help you drop a little "You Are Here" pin on the map of your voyage to Happy, so that you have a better understanding of where you are and what you can do to start growing your Happy!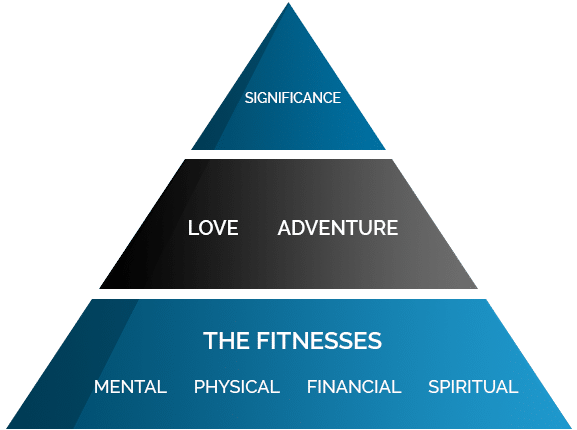 Our blog, books, and podcasts are guided by the 7 Foundations of Happy. These Foundations act as our framework for creating a more meaningful, successful, and happy life. We know happiness is more than having a good day. Fitness is more than being physically fit. Health is more than being free of disease. Life is to be lived – fully, and with significance

Today's guest is Anessa Powell from All Ability Recruiting.
Today's guest is Sara McCarty, founder of Run Wild My Child.
Celia Slater is a nationally-recognized leader committed to providing professional development opportunities for coaches of all sports interested in pursuing both excellence in their profession and bridging the gap toward gender equality for both coaches and players.

Dan Melton is founder and president of Vertical Growth Farming System.
I've been truly inspired by Cowboys and Christians. I've been discovering that I love Cowboys and Christians because I'm realizing they make me feel good inside.
Today's guest is Anessa Powell from All Ability Recruiting.