Welcome to
Happy Living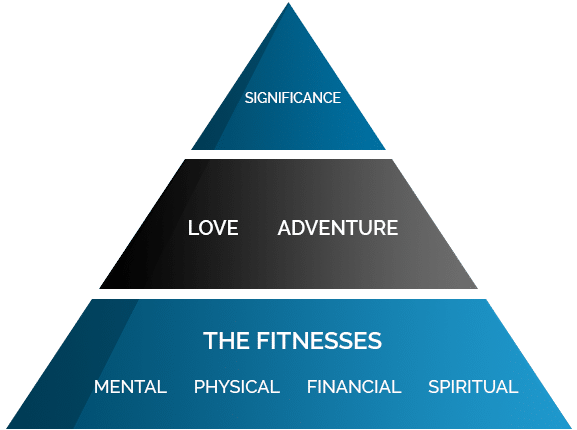 Our blog, books, and podcasts are guided by the 7 Foundations of Happy. These Foundations act as our framework for creating a more meaningful, successful, and happy life. We know happiness is more than having a good day. Fitness is more than being physically fit. Health is more than being free of disease. Life is to be lived – fully, and with significance

Learn the story of Brendon Lundburg and his expertise on neuroplasticity, about his company RadiantRelief, and how to retrain your brain / to feel no pain.
for years now Kerri Hummingbird has taught students through spirit coaching and fire-walking, energy healing and through the skills not pills movement.
MJ Resto coaches people to "remove their blocks… to find their flow… so they can become their brilliance."

Today's interview is with Tony Kasandrinos, founder of Kasandrinos Olive Oil. Tony turned his family's passion from hobby to business. Learn how Tony transitioned from a 22 year career in the Marine Corps to founder of a thriving olive oil company and the many lessons he picked up along the way.
"I love good things made by good people... That's why I love Kasandrinos Oil made from olives soaked in the Grecian sun for months and picked by hand with care." - Mr. Happy Living Hey y'all, we wanted to introduce you to Kasandrinos oil, the purest olive oil we have...
Something Significant Broadcast Worldwide! "Be concerned not with obedience but with benefit, and you are at the core of living." Witter Bynner Guess what! After just 31 episodes, our Something Significant Podcast was 'discovered' and is now being broadcast...